About SyneticUSA
Whether it's a vacation trip to the beach with the family or a hunting trip across the country with the buddies, you can feel confident with our tonneau cover.
Our Retractable Tonneau Covers
Our covers are designed to protect the contents of the truck bed from weather, dust, and other elements, while also providing a sleek and streamlined appearance. The cover is made from durable, weather-resistant materials and is designed to provide a perfect fit for the truck bed.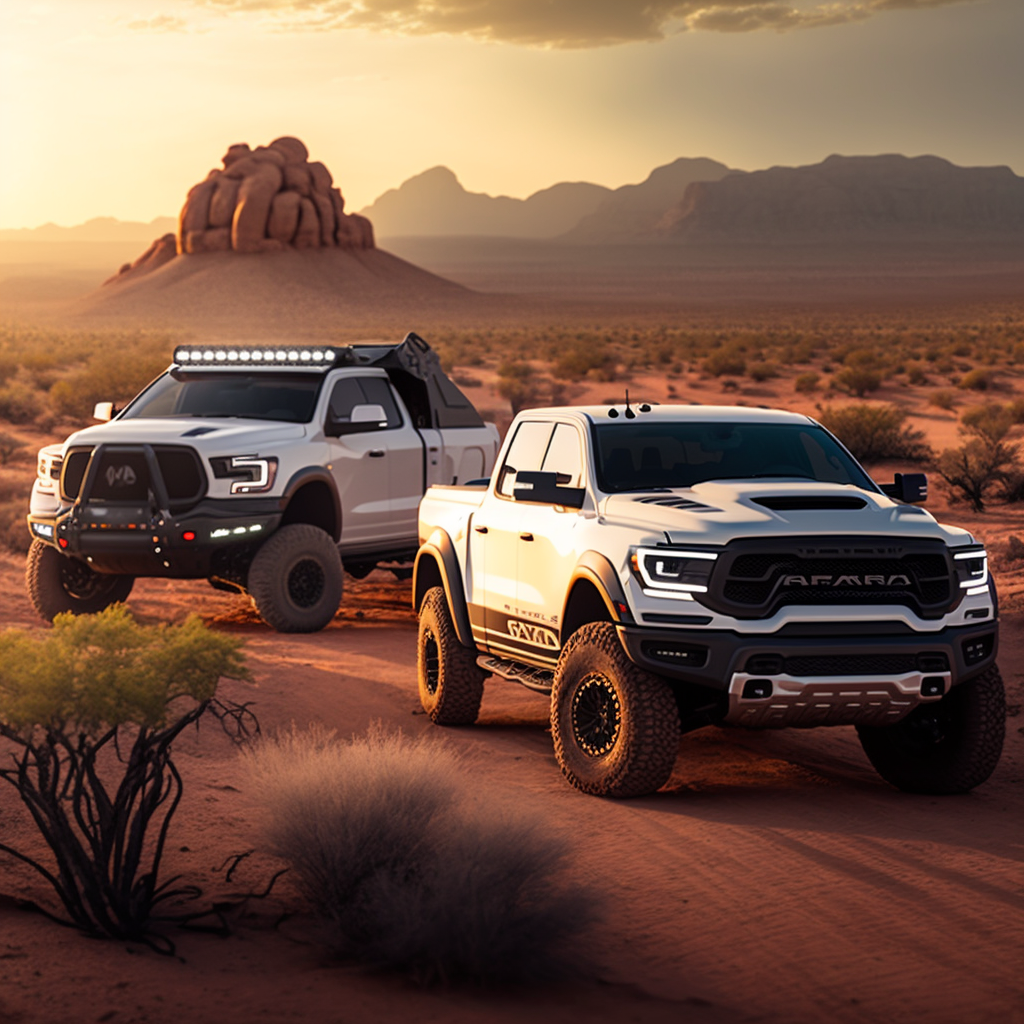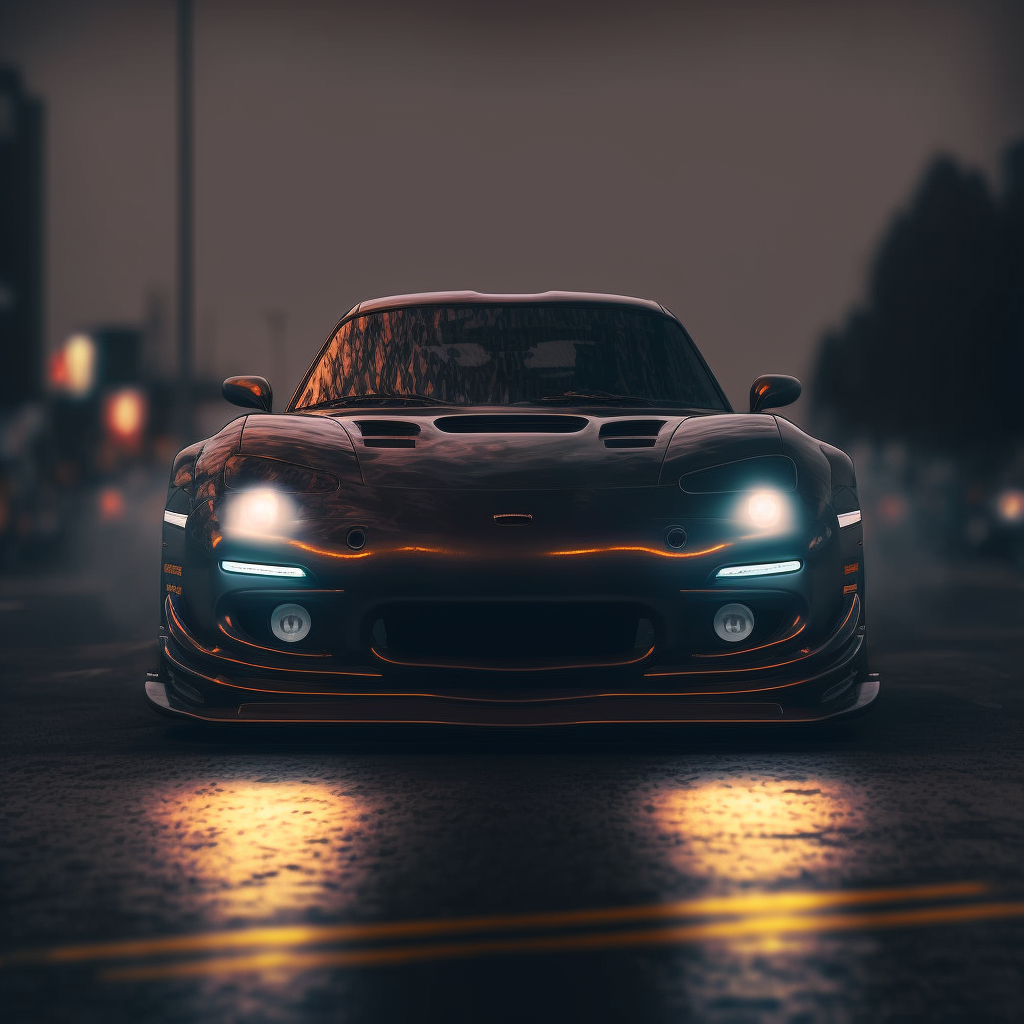 SyneticUSA LED Lighting
We also design and manufacture superior automotive aftermarket performance lighting. As a way to truly and uniquely identify ourselves from other brands in the market, you will find various multi-function LED light bulbs when shopping at SyneticUSA. We sell more than just quality, affordable parts, we also sell confidence.
---
We are excited to share with you the latest developments and updates about what we offer! Our store has launched new product lines, one of which includes a huge variety of retractable tonneau covers for both pickup and shipping. As always, we are committed to provide our customers with the best products and service possible. Thank you for your continued support and we look forward to hearing from you soon!
All purchases in our store have a minimum 30-Day Money-Back Guarantee, please see our Returns policy.